Christmas Services:
Christmas Bonfire on Saturday, December 23rd at 6:00 pm

Sunday morning worship on December 24th at 10:30 am
---
Women's Ministry Ornament Exchange: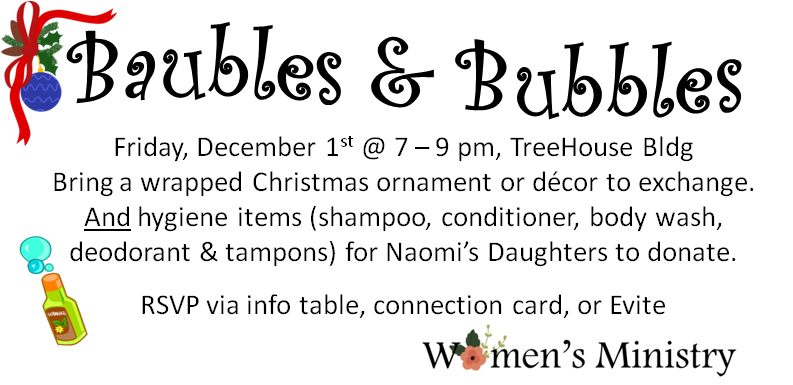 Oakwood TreeHouse Children's Ministry Presents: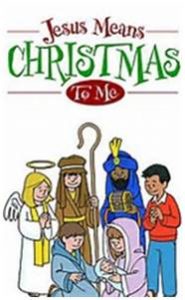 Sunday December 10, 2017 during the Worship Service
This special program will include the 2-4 year old class for a portion of it as well as children K-5 and Grade 6.
We need LOTS of support. The following areas need volunteers:
Costumes/Props

Helping stage the children

Snack providers Dec.  9 for dress rehearsal & Dec. 10 right after performance

Snack directors (Dec . 9) Set up snack for children and then clean up
Please contact Heather Campbell at  with how you can help.