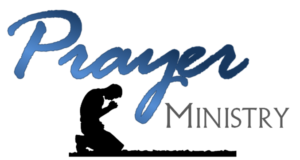 The Prayer Team purposes to provide resources and opportunities for the Oakwood family to grow in the practice of praying in individual family units and corporately.
PRAYER FOCUS FOR THIS WEEK: Spend time this week reflecting on the indescribable gift-JESUS-that God has given to us.  II Corinthians 9:15
Prayer Chain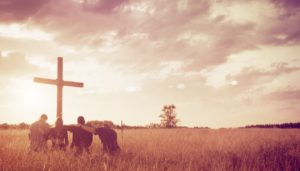 The purpose of Oakwood's E-Prayer Connection is to communicate prayer requests for our fellow Oakwood members, our families,
friends, others personally known to us, and the ministries of our church.
If you would like to partner in prayer for the needs of our church family, send your full name and email address to Office@oakwoodfl.org
---
International Day of Prayer for the Persecuted Church is November 5, 2017
Please note the following ways you can pray for our persecuted brothers and sisters:
Sense God's presence; Hebrews 13:5
Experience God's comfort; 2 Thessalonians 2:16-17
See God open doors to evangelism; Colossians 4:3
Boldly share the gospel; Acts 4:29
Forgive and love their persecutors; Matthew 5:44
Know we are praying for them; 2 Timothy 1:3
Be granted wisdom in covert ministry work; Acts 9:23-25
Remain joyful amid suffering; Acts 5:41
Mature in their faith; Colossians 1:28-29
Be rooted in God's Word; 2 Timothy 3:16-17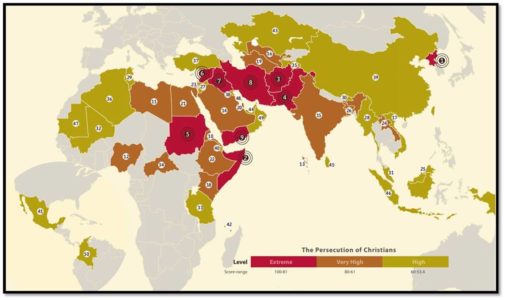 This map shows the top 50 of 65 countries where Christians are persecuted.  Persecution includes verbal harassment, hostile attitudes and actions, discrimination in education and employment, beatings, physical torture, imprisonment, isolation, rape, slavery and death.
For more information go to:
Open Doors                           www.opendoorsusa.org
Voice of the Martyrs            www.persecution.com