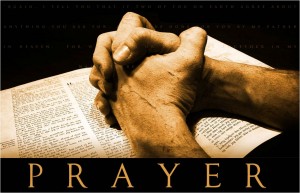 The purpose of Oakwood's E-Prayer Connection is to communicate prayer requests for our fellow Oakwood members, our families, friends, others personally known to us, and the ministries of our church. Thank you for keeping your prayer requests within these guidelines.
If you would like to partner in prayer for the needs of our church family, send your full name and email address to Office@oakwoodfl.org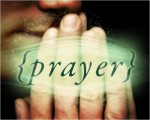 The November Prayer Guide is available.  Pick up a copy for your family at the Information Center.
Oakwood Community Church is fueling the new vision of Expanding Our Territory, Together united with Love ~ Grow ~ Serve.  Last May, we focused on how we can Love God, the Holy Spirit and how that will affect our service for the church in the world both for those who are near and like us or far and unlike us.