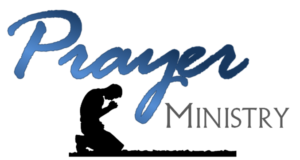 The Prayer Team purposes to provide resources and opportunities for the Oakwood family to grow in the practice of praying in individual family units and corporately.
PRAYER FOCUS FOR THIS WEEK: Please pray for Godly wisdom for each of us at the Fall Festival as we greet the community to make the most of this opportunity. Colossians 4:5
Prayer Chain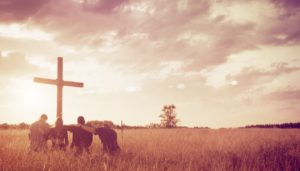 The purpose of Oakwood's E-Prayer Connection is to communicate prayer requests for our fellow Oakwood members, our families,
friends, others personally known to us, and the ministries of our church.
If you would like to partner in prayer for the needs of our church family, send your full name and email address to Office@oakwoodfl.org