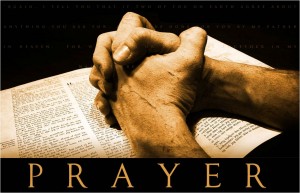 Oakwood Community Church is fueling the new vision of Expanding Our Territory, Together united with Love ~ Grow ~ Serve.  We focus on how we can love God, the Holy Spirit, Grow in our community, and Serve the church & world.
Prayer Focus for this week: Pray for the Transition Team. I have not stopped thanking God for you. I pray for you constantly, asking God, the glorious Father of our Lord Jesus Christ, to give you spiritual wisdom and insight so that you might grow in your knowledge of God.  Ephesians 1:16-17
Prayer Guide for our Pastoral Search Team
Click the link above for the Prayer Guide for the Pastoral Search Team.
Prayer Chain
The purpose of Oakwood's E-Prayer Connection is to communicate prayer requests for our fellow Oakwood members, our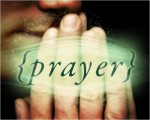 families, friends, others personally known to us, and the ministries of our church.
If you would like to partner in prayer for the needs of our church family, send your full name and email address to Office@oakwoodfl.org