Oakwood Supported Missionaries & Ministries: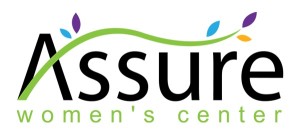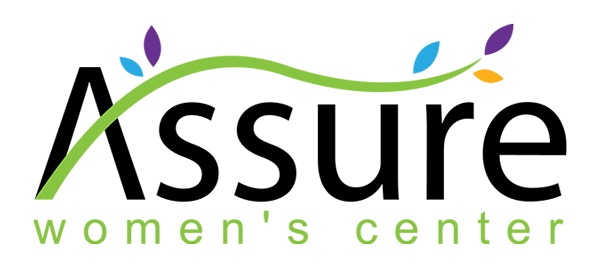 Assure Women's Center
(813) 978-9737
14620 N. Nebraska Ave. Unit C
Tampa FL 33613
www.14-6.com
Please be in prayer for the staff and volunteer counselors at Assure Women's Center as they minister to women in unintended pregnancy situations.
Current needs: Diapers (newborn—5), new and gently used baby clothes, baby hygiene products, baby gear (high chairs, bassinets, toys, bouncy seats, bath tubs, etc). These items can be brought to Oakwood and will be delivered to 14:6 Connection.
Current volunteer needs: Prayer Coordinator, Client Advocate, Receptionist, Board Member, Church Liaisons, assist with Special Events.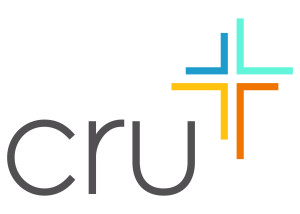 Nick & Sofia Audas (Cru in NYC)
Email: nick.audas@cru.org
Email: sofia.audas@cru.org
http://www.nickandsofia.com/
John & Kerri Schneider (Cru @ USF)
Email: John.schneider@cru.org
http://www.cruatusf.com/

Craig & Carolyne Clendinen (Wycliffe Bible Translators)
Email: Clendinens@hotmail.com
Email: Craig_clendinen@sil.org
Pete & Mary Ellen Kluck (Wycliffe Bible Translators)
Email: Pete_Kluck@wycliffe.org
Email: Mary_Ellen_Kluck@wycliffe.org
Facebook: http://facebook.com/pete.kluck
https://www.wycliffe.org/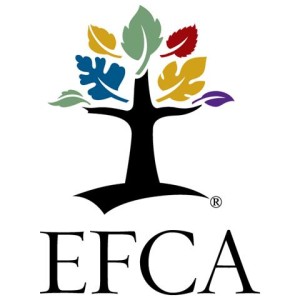 Evangelical Free Church of America
(800) 745-2202
901 E. 78th St.
Minneapolis MN 55420-1300
http://www.efca.org/explore 
Dave & Jennifer Cox (ReachGlobal) – Romania
Email: David.Cox@efca.org
Gene & Linda Wilson (ReachGlobal)
Email: Gene.wilson@efca.org
http://go.efca.org/ministries/reachglobal
Southeast District of the EFCA
(904) 221-2236
13245 Atlantic Blvd Ste 4-276
Jacksonville FL 32225
http://sed-efca.org/
Colleen Darlington – Czech Republic
Email: darlingc21@hotmail.com

Roy & Debbie Garren (The Navigators)
Email: RoyGarren39@gmail.com
https://www.navigators.org/Home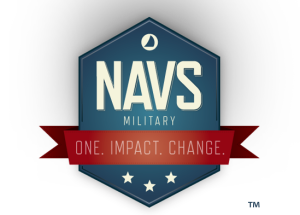 Dave Hawes (The Navigators)
Email: DaveMHawes@gmail.com
http://www.navsmilitary.org/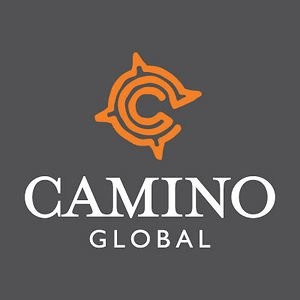 Bob & Ann Henriques (Camino Global) – Guatemala
Web: www.bobannhenriques.com
Email: BobHenriques@gmail.com
Email: AnnHenriques@gmail.com
http://www.caminoglobal.org/

(813) 265-3859
4903 Van Dyke Rd
Lutz FL 33558
http://www.lifeconnectionsonline.org/

Jerry & Mildred Petersen (Bible Basics International)
Email: Petersen@biblebasics.org
Brett & Leanne Pruden (Bible Basics International)
Email: Brett@biblebasics.org
Web:http://www.prudenplace.com
Gerry & Sharon Pruden (Bible Basics International)
Email: Pruden@biblebasics.org
http://www.biblebasics.org/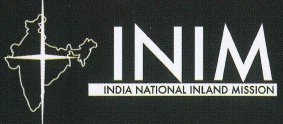 Paul & Annie Pillai (India National Inland Mission) 
New Delhi, India
Email: ajaybpillai@hotmail.com

Emmanuel & Adugna Tahear (Serving in Mission)
Email: Emmaduta@gmail.com
Email: Emmanuel.tahear@sim.org
http://www.sim.org/