Click on the message series you would like to listen to: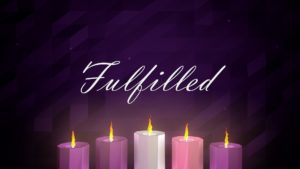 Advent 2017 – the promises of God Fulfilled in the arrival of Jesus!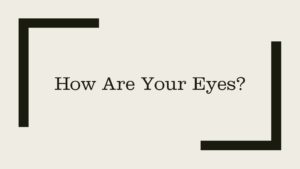 Dave Dorsey (Dir. of Ministries) shares a challenge to "fix our eyes on Jesus" (Heb. 12:1-2).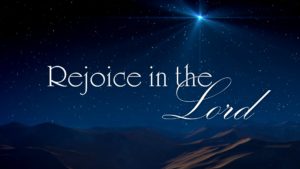 Jesus is our North Star. Let's fix our hearts and lives on Him as our all-sovereign Lord, our all-sufficient savior and our all-satisfying source of joy.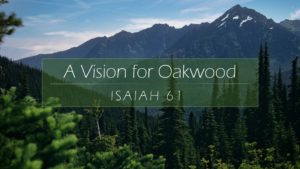 We are a community that is Rooted in God's Word, Growing in God's Grace and Fruitful for God's glory. An exposition of Isaiah 61:1-11
To listen to past series, click here to go to our Sermon Archive: oakwoodfl.org/messages/
Click here to learn more about how to download and use the YouVersion App to follow along on Sunday mornings.