I run in the path of Your commands, for You have set my heart free.
Psalm 119:32
At Oakwood Community Church, we have designed our women's activities to bring together women of all kinds into friendships focused on the Bible, so that we can grow in faith in God. As we learn about Him and His grace through Jesus Christ, we will fall more and more in love with Him…our hearts will be set free to live the lives He had in mind when He created us!
Women's Ministry Team 2016 is Up and Running!
Our purpose is to provide intentional interactions where Oakwood women can develop relationships with other women and join God in transforming ordinary women into fully devoted followers of Jesus Christ.
---
More opportunities in Women's Ministry in the community: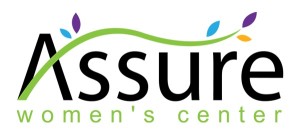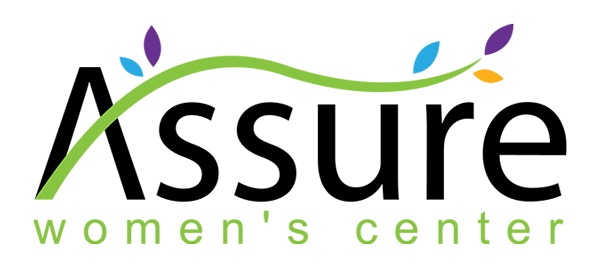 Assure Women's Center. Please be in prayer for the staff and volunteer counselors at Assure Women's Center as they minister to women in unintended pregnancy situations.
Current needs: Diapers (newborn—5), new and gently used baby clothes, baby hygiene products, baby gear (high chairs, bassinets, toys, bouncy seats, bath tubs, etc). These items can be brought to Oakwood and will be delivered to 14:6 Connection.
Current volunteer needs: Prayer Coordinator, Client Advocate, Receptionist, Board Member, Church Liaisons, assist with Special Events.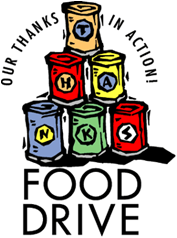 Naomi's Daughters is a ministry for single moms that provides clothing to the moms and their children.  The Oakwood family, along with others in the community, provides donations of clothing, food and money to keep this ministry moving forward.
Current needs –Clothing and shoes for infants to adults; school supplies
Pantry needs: cereal, canned goods, rice, pasta, paper goods, personal care items, etc.
Donations can be left on the back porch of the gray house at the front of our property. Tax Deductible receipts are available.
Please pray that we can continue to reach people in this ministry and show the hands and feet of the Lord to those who come through our doors.