"Let's keep a firm grip on the promises that keep us going.  He always keeps his word.  Let's see how inventive we can be in encouraging love and helping out, … spurring each other on, especially as we see the big Day approaching." Hebrews 10:24&25 The Message
Our desire is for the women of Oakwood to be bonded in the sisterhood we share as believers in the Lord Jesus Christ.  As sisters in Christ, we need to love, reach out and encourage one another so that individually we can grow strong and steadfast in our faith – ready for His return!
Our purpose statement is "To provide intentional interactions where Oakwood women can develop relationships with other women and join God in transforming ordinary women into fully devoted followers of Jesus Christ."
Please join us for:
Just for Joy women's Bible study meets Tuesdays 10:15-11:45am in the Adult Ed Bldg.

The Momentum Study begins on January 2nd

Bible Art Journaling – Sunday mornings @ 9:15-10:15 in Treehouse room 304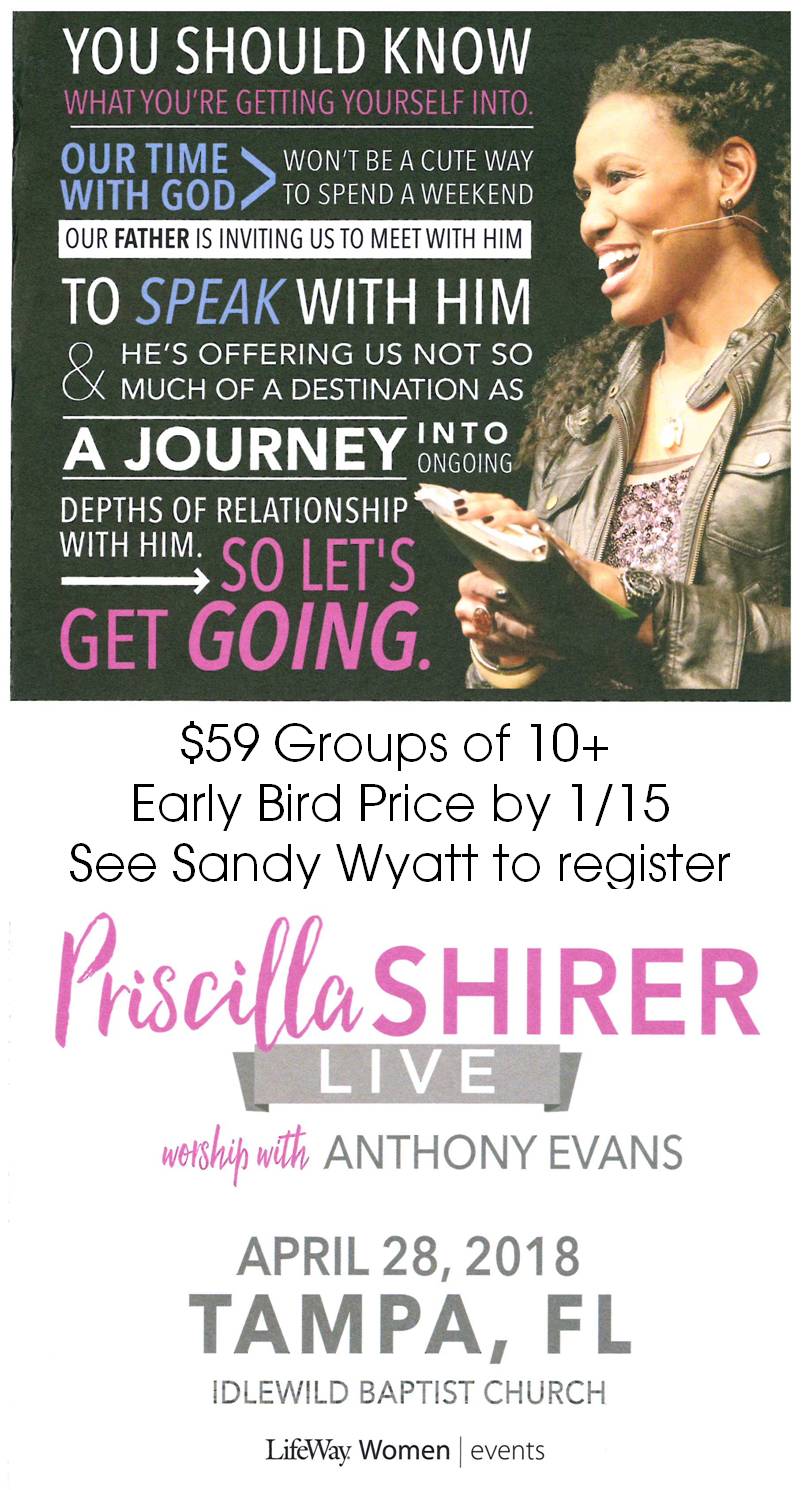 ---
More opportunities in Women's Ministry in the community: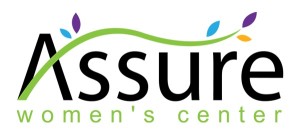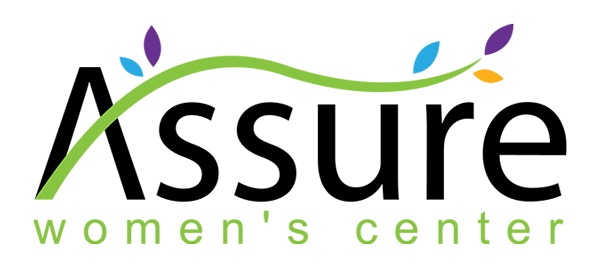 Assure Women's Center. Please be in prayer for the staff and volunteer counselors at Assure Women's Center as they minister to women in unintended pregnancy situations.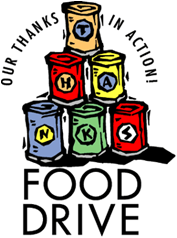 Naomi's Daughters is a ministry for single moms that provides clothing and food to the moms and their children. The Oakwood family, along with others in the community, provides donations of clothing, food and money to keep this ministry moving forward.
Current needs –Clothing and shoes for infants to adults; cereal, canned goods, rice, pasta, paper goods, personal care items, etc.
Donations can be left on the back porch of the gray house at the front of our property. Tax Deductible receipts are available.
Please pray that we can continue to reach people in this ministry and show the hands and feet of the Lord to those who come through our doors.